We had a wonderful day!! We got up and headed to Algonac to catch the ferry to Russell Island. What a fun adventure!
C, P and T were already on the boat when we arrived so we stood inside with T. The above picture is Gus with Steve and T.
Once on the island, we were greeted by Gus's Aunt Sharon and cousins Madelyn and Olivia!
We walked to their house and Gus immediately enjoyed some fresh watermelon.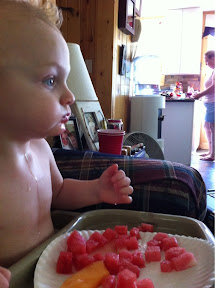 Here are some additional pictures from our wonderful day!
Everyone relaxing and enjoying the gorgeous weather!
Gus and Great Uncle Mike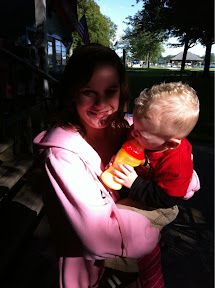 Gus and Olivia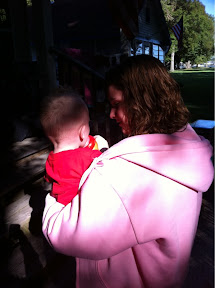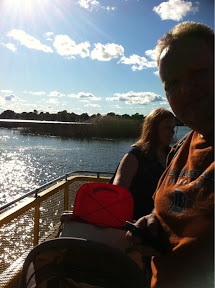 On the boat back to the mainland
Gus's family gave him gifts for his birthday and had a cake for him! He sat on C's lap while enjoying his cake and it was so sweet. :)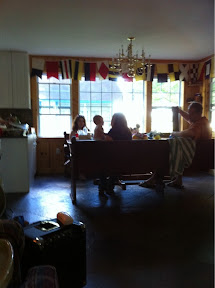 Gus and C sitting together after everyone had left
Everyone left and we stayed for another hour. It was a perfect day and Steve and I feel so blessed to have an incredible relationship with Gus's family!
Posted using BlogPress from my fabulous iPhone!