Today was a pretty good day. We put in our official offer on the house and just got off the phone with our realtor. They gave a counter offer that we are accepting with the exception of one thing.
If they accept (Steve thinks they will), we can proceed with the home inspection and set a date for closing. Right now, they proposed December 8th.
We will hopefully be in our new house well before Christmas!!
Here are some pictures from our day: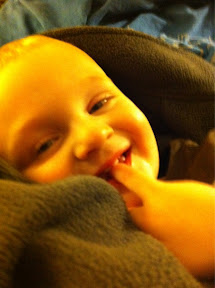 We were supposed to go to the zoo tomorrow, but the lady that I was supposed to go with had to cancel this afternoon. Not sure what we'll do tomorrow.
We are thinking about coming home on Wednesday... We'll see.
I'm going to bed...
Posted using BlogPress from my fabulous iPhone